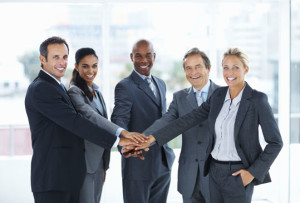 As a child of an excellent and dedicated teacher and coach and an excellent homemaker and image provider, I have always felt teaching is a truly noble profession. I have always thought that good teachers are grossly underpaid and there should be some means to reward their efforts.
I have also been concerned that some students are not able to participate in some school extracurricular activities due to financial issues.
I have established this foundation to address these two issues. Hopefully, as the fund grows, we will provide more incentives for our students and foster their continued education. It is my hope that we will end up with a better educated and motivated workforce and fewer drug and drop out failures.
I have reached out to members of the community who share this vision to help in this endeavor. Special thanks to our board members for their support and suggestions.
Special thanks to Christy Hale's help in legal issues and McKinley Tabor for making the web site happen.
-Robert Wood